Gautam Gambhir Gave a Few Words on Kohli's Banter that has Become a Point of Discussion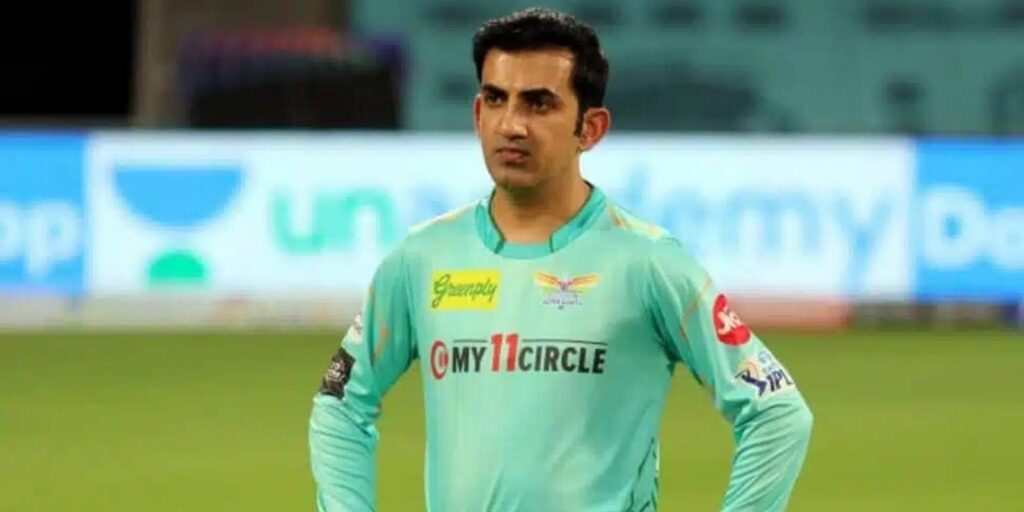 In a recent revelation, former cricketer Gautam Gambhir has opened up about the intense verbal altercation he had with Virat Kohli during an IPL 2023 match between the Lucknow Super Giants (LSG) and the Royal Challengers Bangalore (RCB).
The incident took place following LSG's defeat at the hands of RCB, with Faf du Plessis and his team securing an 18-run victory on May 1.
The confrontation initially began with a heated exchange between Kohli and LSG pacer Naveen-ul-Haq during the unsuccessful pursuit of a target of 127 runs by the home side.
Tensions escalated further after the match, during the customary handshakes between players from both teams. Although Kohli and Naveen initially shook hands, their verbal sparring continued, causing Naveen to withdraw from the handshake in a fit of anger.
It was at this point that Gautam Gambhir, acting as LSG's mentor, intervened by instructing Kyle Mayers to refrain from engaging in conversation with Virat Kohli. However, in a matter of seconds, both Gambhir and Kohli charged towards each other, prompting Amit Mishra to step in and separate them before the situation escalated any further.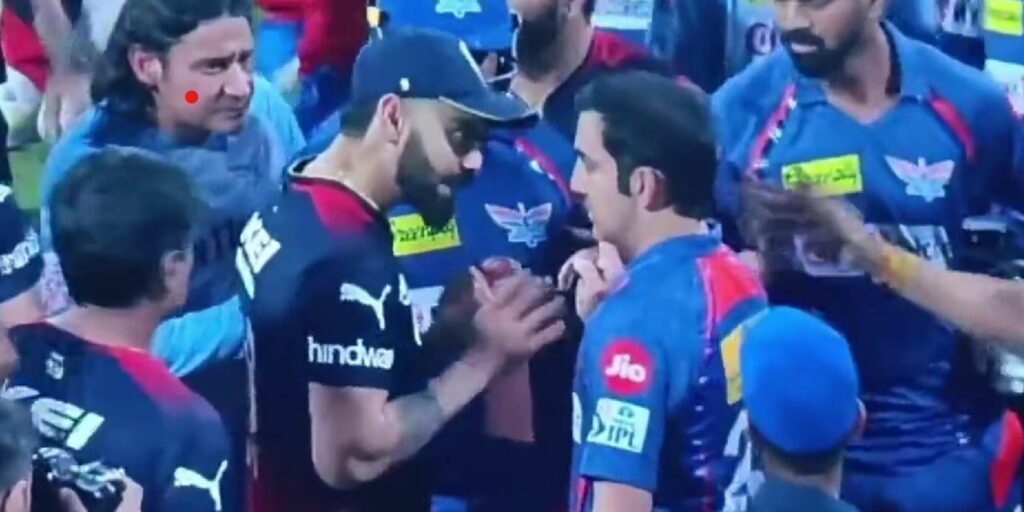 In the aftermath of the incident, both Kohli and Gambhir were slapped with a penalty of 100 percent of their match fees by the IPL authorities. Gautam Gambhir recently addressed this controversial episode, breaking his silence and sharing his perspective on the matter with News18.
"Look, I have had many fights on cricket fields. It's not like I never fought. I have always ensured to let those fights and arguments stay at the cricket field only."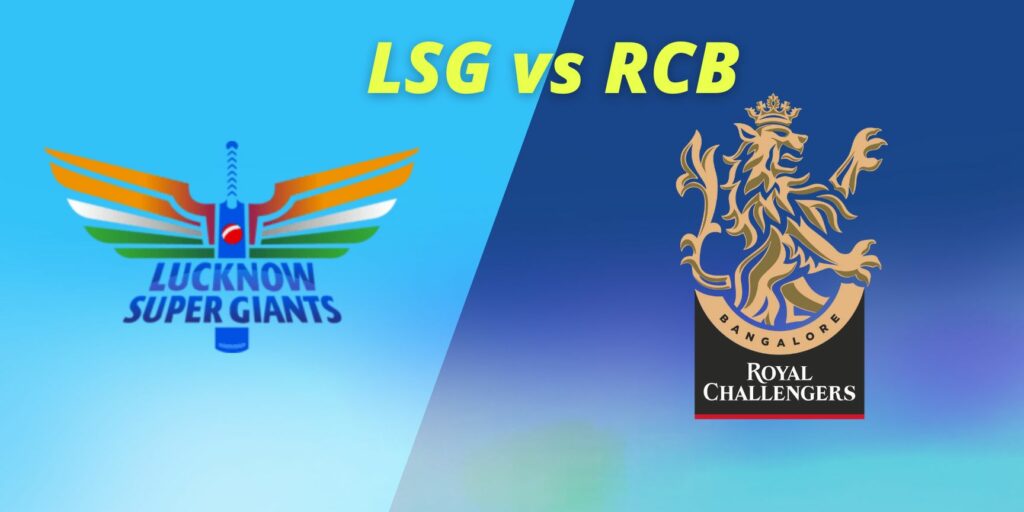 Following the IPL 2023 match between Lucknow Super Giants (LSG) and Royal Challengers Bangalore (RCB), media reports have surfaced, leaking the content of the intense conversation between Virat Kohli and Gautam Gambhir on the pitch after the game.
Gambhir, who serves as the mentor for LSG, expressed his belief that the media blew the incident out of proportion. He suggested that it would have been more appropriate for the matter to be left between the two individuals involved, allowing them to resolve it privately.
Gambhir's stance reflects his belief that disputes and disagreements within the realm of professional sports should ideally be handled within the confines of the teams and among the individuals directly involved. He implies that media sensationalism can often exacerbate such situations, potentially causing unnecessary strain and unwanted attention on the players.
By expressing his opinion that the matter could have been better resolved between Kohli and himself, Gambhir highlights the importance of personal accountability and the potential for individuals to address and resolve their differences without external interference.
It is clear that Gambhir believes the media's involvement in this particular incident was excessive and could have been avoided, suggesting that a more discreet approach would have been more conducive to resolving the issue amicably.
"The argument was between two people and it should stay within the cricket field and not outside it. A lot of people said many things. A lot of people demanded an interview for TRPs like they asked me to clarify. The thing that has happened between two people doesn't need to be clarified."